We value news and market data. We enjoy sharing facts. The J Development team compiles the latest information on our projects, market updates, and industry topics. Take a look at our reports and development resources!
Subscribe to our newsletter
The J Development Newsroom
The J Development Newsroom features various real estate reports, guides, and links.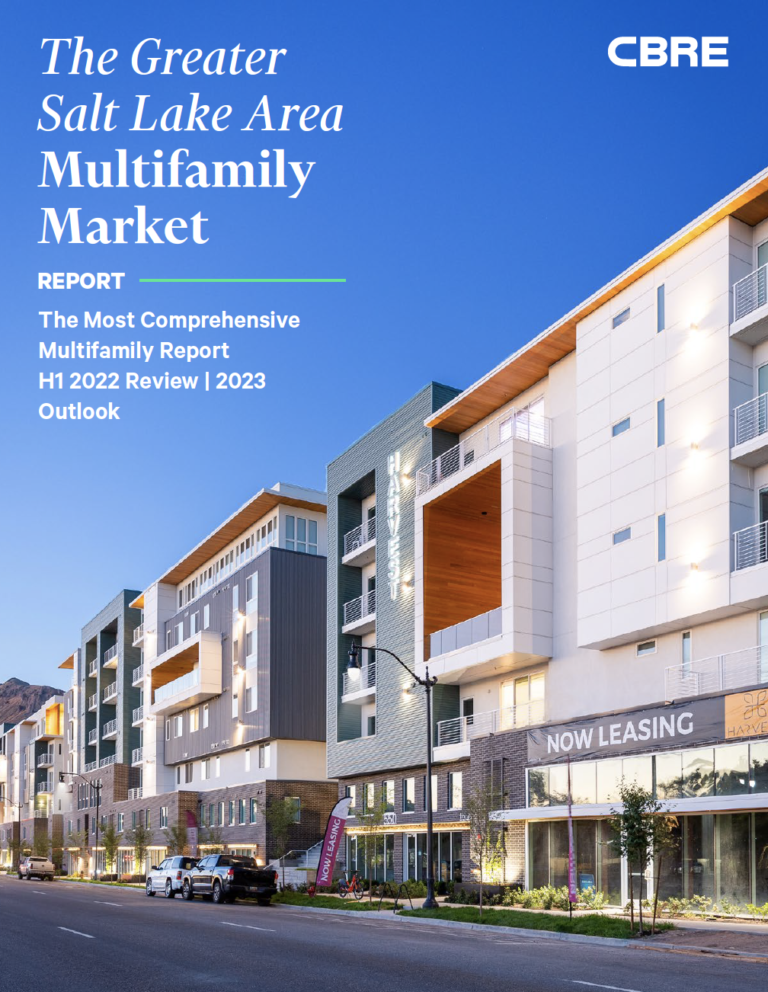 2020 will be remembered in commercial real estate for many things, but perhaps none more so than an acceleration of certain trends that benefited some sectors but punished others.
View Article ->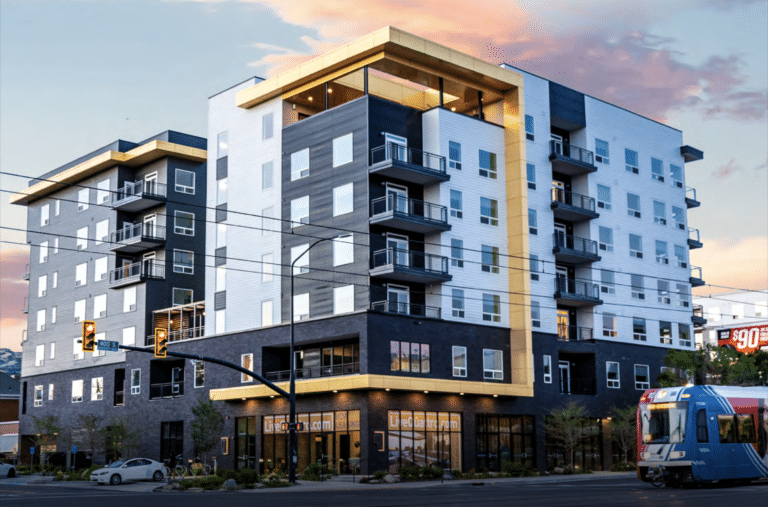 CBRE is pleased to release the 2021 Greater Salt Lake Area Multifamily Market Report, the most current and comprehensive
multifamily data available for the Salt Lake Area/Wasatch Front market. Produced by Eli Mills and Patrick Bodnar of CBRE, this
report has been assembled to empower the decision making of multifamily professionals active in the Utah market.
This report has been prepared with current data sourced from a survey of over half the multifamily market (60,000+ units) along
the Wasatch Front Area inclusive of Salt Lake, Utah, Davis and Weber Counties. Minimum reporting requirements were identified
for each city and county by class, type and size.
View Article ->