Our company's foundation was built on the reputation of Mr. Joe Johnsen's real estate development and broad construction management of Mr. Doug Bowers. Johnsen and Bower's industry experience and community reputation, for over 25 years, has provided the roadmap for J Development's recognized success and growth as an industry leader.

Today, Joe Johnsen leads the J Development team to identify, envision, build, and manage preferred multifamily and commercial assets in the Intermountain West.
Over $100 Million In Total Assets Under Management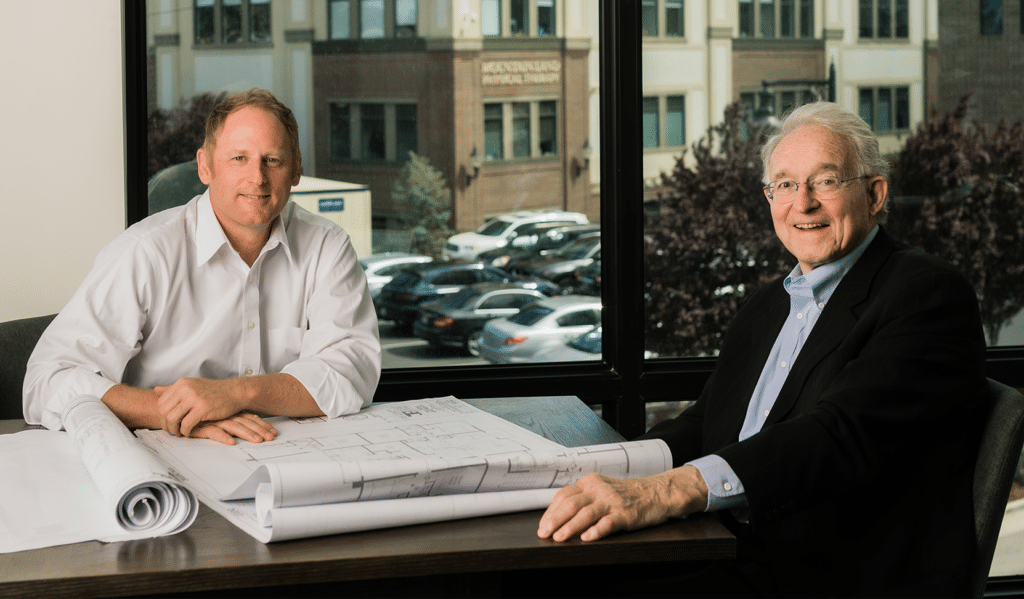 The J Development team is a dynamic group of the real estate industry's best talent.
Reach out to us...we want to meet you!
Ask our customers, partners, suppliers, and friends about the J Development experience...valued relationships provide our success.
Testimonial coming soon...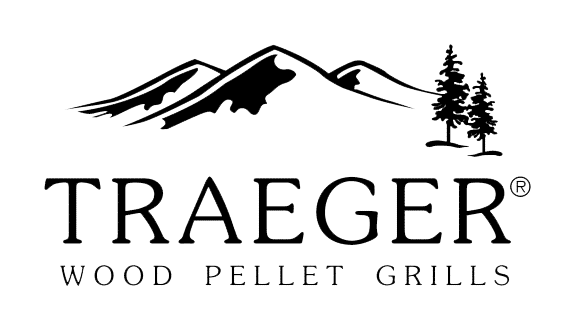 I have worked with Joe Johnsen for over ten years as a lender on many of his projects.
I appreciated and value his integrity, professionalism and fresh approach to development. His company has a diverse portfolio of successful, attractive housing projects that meet the needs and add beauty to Utah's communities.
I recommend Joe and team for your upcoming projects.
Mr. Stirling Broadhead
President
Dale Barton Agency

I have worked with Joe Johnsen for several years in buying and selling properties. Joe is a man of his word with high standards of integrity. Together we have worked on complex real estate transactions and his knowledge of how to close deals and willingness to solve problems is unique. Plus, he is a really good individual. I would highly recommend J Development to anyone!
Ms. Debbie Hemingway
Escrow Officer
Title Guarantee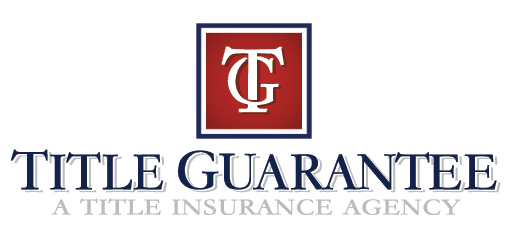 Vendors and Partners of
J Development
We value our preferred vendors and partnerships with each project. Please reach out to us below to be considered as a future supplier of J Development.