We value news and market data. We enjoy sharing facts. The J Development team compiles the latest information on our projects, market updates, and industry topics. Take a look at our reports and development resources!
Subscribe to our newsletter
The J Development Newsroom
The J Development Newsroom features various real estate reports, guides, and links.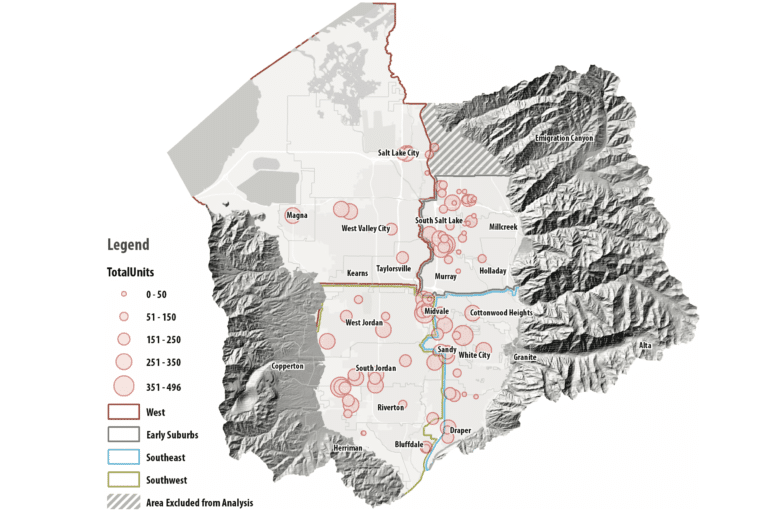 New, dense housing continues to be a point of conflict in
growing communities as concerns over negative impacts to
home values dominate the discussion. This study quantifies
how new apartment construction has impacted single-family
home price acceleration over the last decade.
View Article ->